ENTH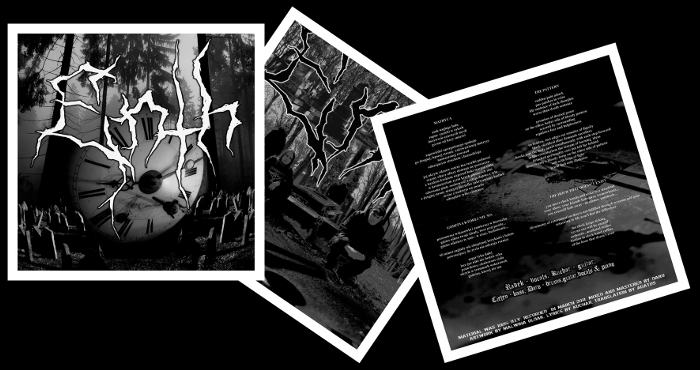 FUNERAL DOOM from Lublin/ POLAND
... relentless crawling, just to roll over you
... unearthly and monotonous melodies
... agonizingly slow and haunting
... with deepest growls in desperate effort

Tracklist: matryca | godzina ktorej nie ma

these 1st album is releases just as Vinyl
... with printed innerbag and download code!
get it here

To download fill in your download code in the form below and press the check code button.
Download: 68.3 MB ZIP archive, all 2 songs as 256k mp3 files, cover and innerbag as JPG files.
You can use your download code once. So ensure that your internet connection works correctly and fast. If you had any problems get in contact with W.I.F.A.G.E.N.A. REC.